Encouraging U.S. towns and cities to support safer walking environments. LEARN MORE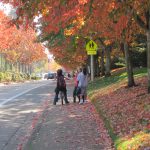 Submit an application to be recognized for your efforts and receive feedback from our team! Visit this page to create or continue your community's application:
assessment.walkfriendly.org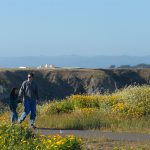 Walk Friendly Communities range in population size from 
2,000
 to more than 
8 million
, and opportunities to create welcoming environments for people walking exist across that spectrum. The 
Small Town and Rural Multimodal Networks 
guide can assist rural communities and small towns in improving conditions for walking.