Encouraging U.S. towns and cities to support safer walking environments. LEARN MORE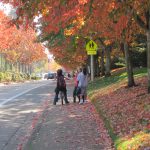 Submit an application to be recognized for your efforts and receive feedback from our team! Visit this page to create or continue your community's application:
assessment.walkfriendly.org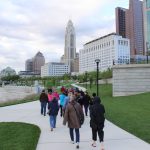 More than 70 cities and towns across the US are designated Walk Friendly Communities.
Read more
about each one and find out what makes them Walk Friendly.